What we do
Rented Mule Consulting provides system integration services to the insurance industry. We maintain a specific focus on helping growth-stage insurers and MGAs quickly and efficiently build core system functionality, facilitated by our closely coupled partnership with IWS/BriteCore.
Rented Mule is the preferred strategic partner for standing up BriteCore's insurance platform on behalf of insuretech market entrants and established insurers with rapid growth ambitions. Our depth of experience and singular pursuit of excellence enables Rented Mule to deliver successful builds to our clients with minimal expenditure of money, time and heartache.
Bottom line, if your organization requires insurance core system functionality to reach the market, we should talk.
Additional services include: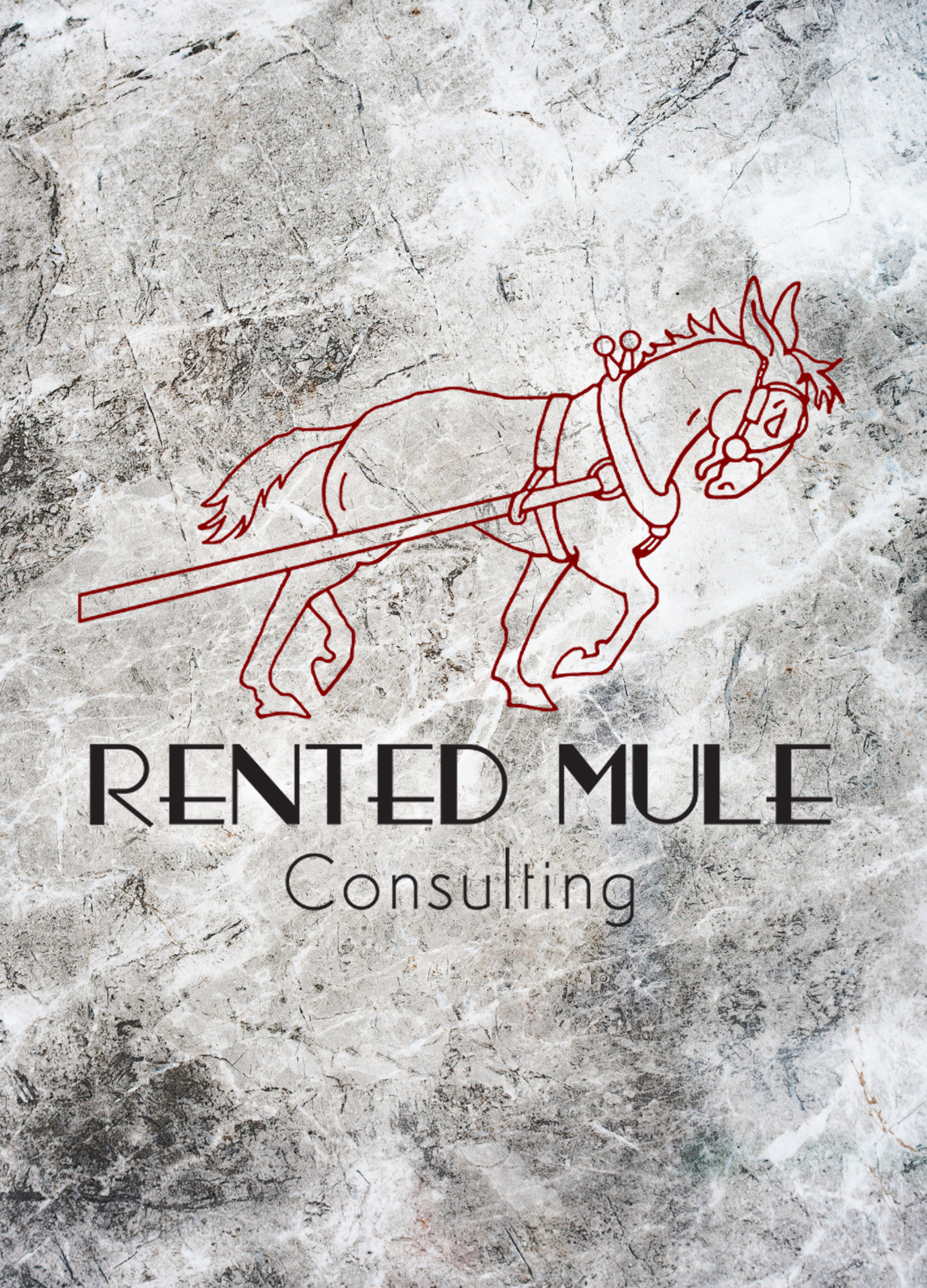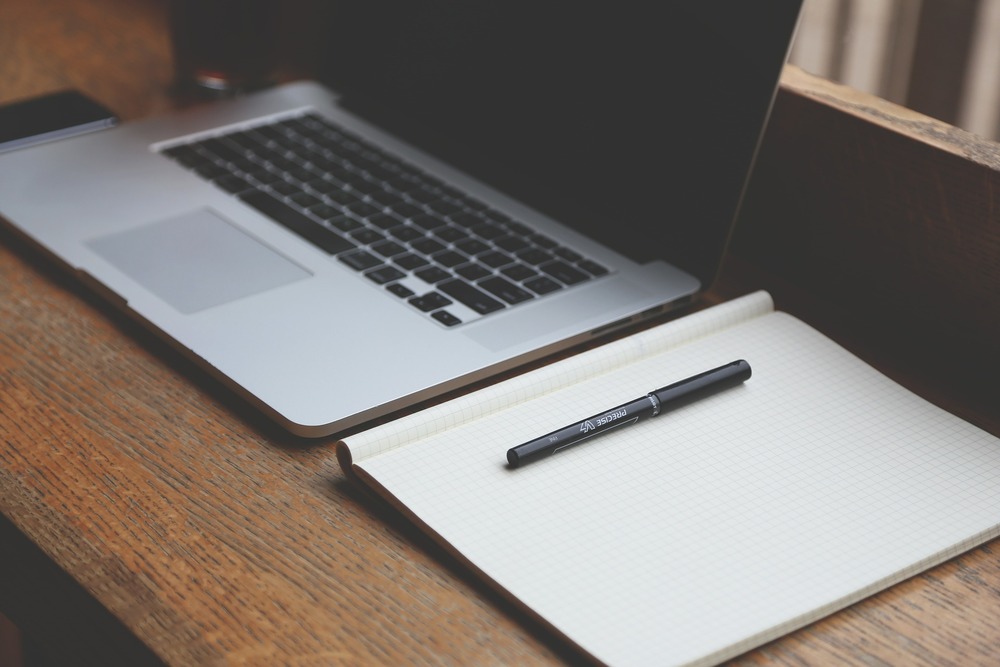 Building custom integrations within and between disparate insurance technology solutions / platforms.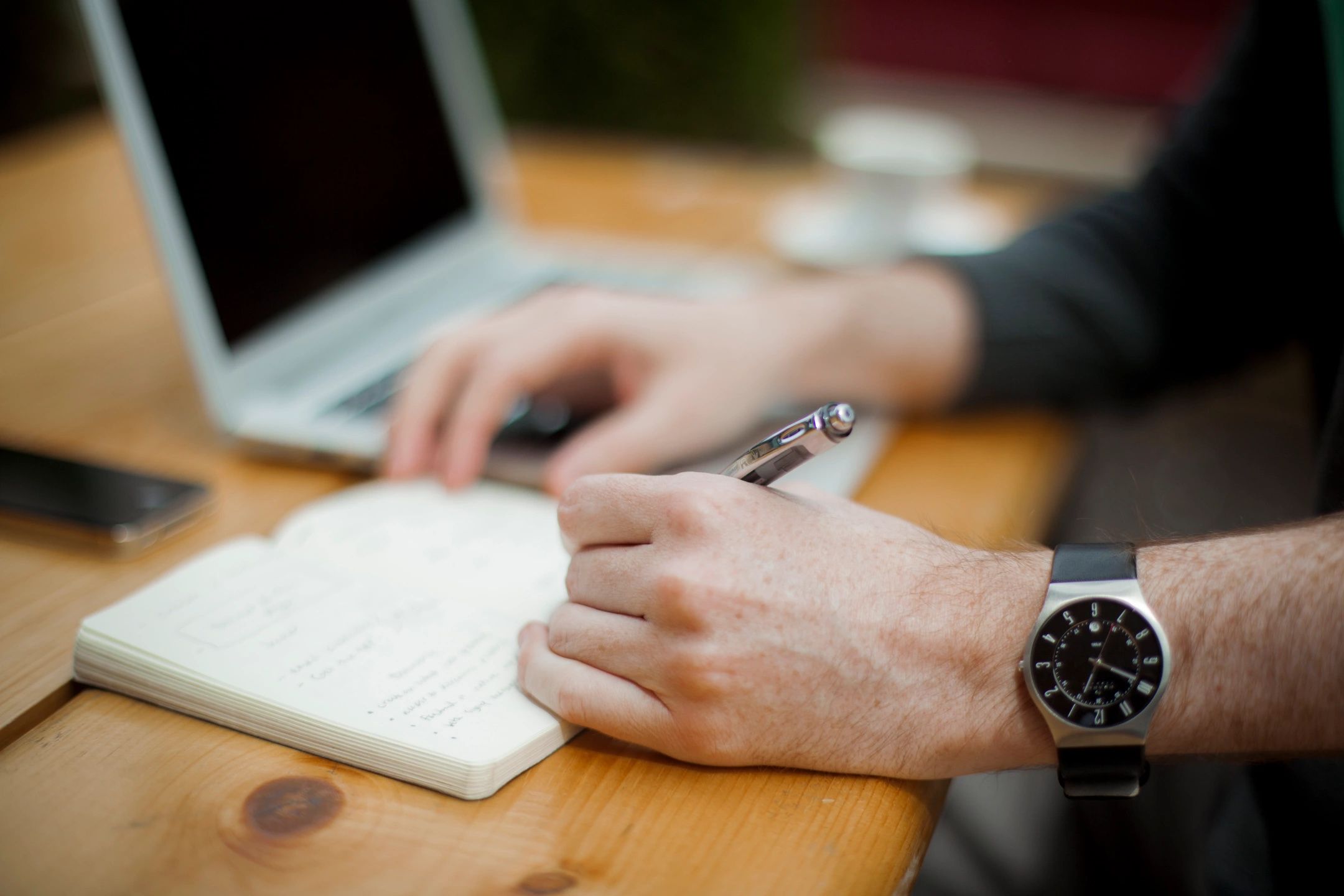 Evaluating and redirecting troubled system deployments and implementations.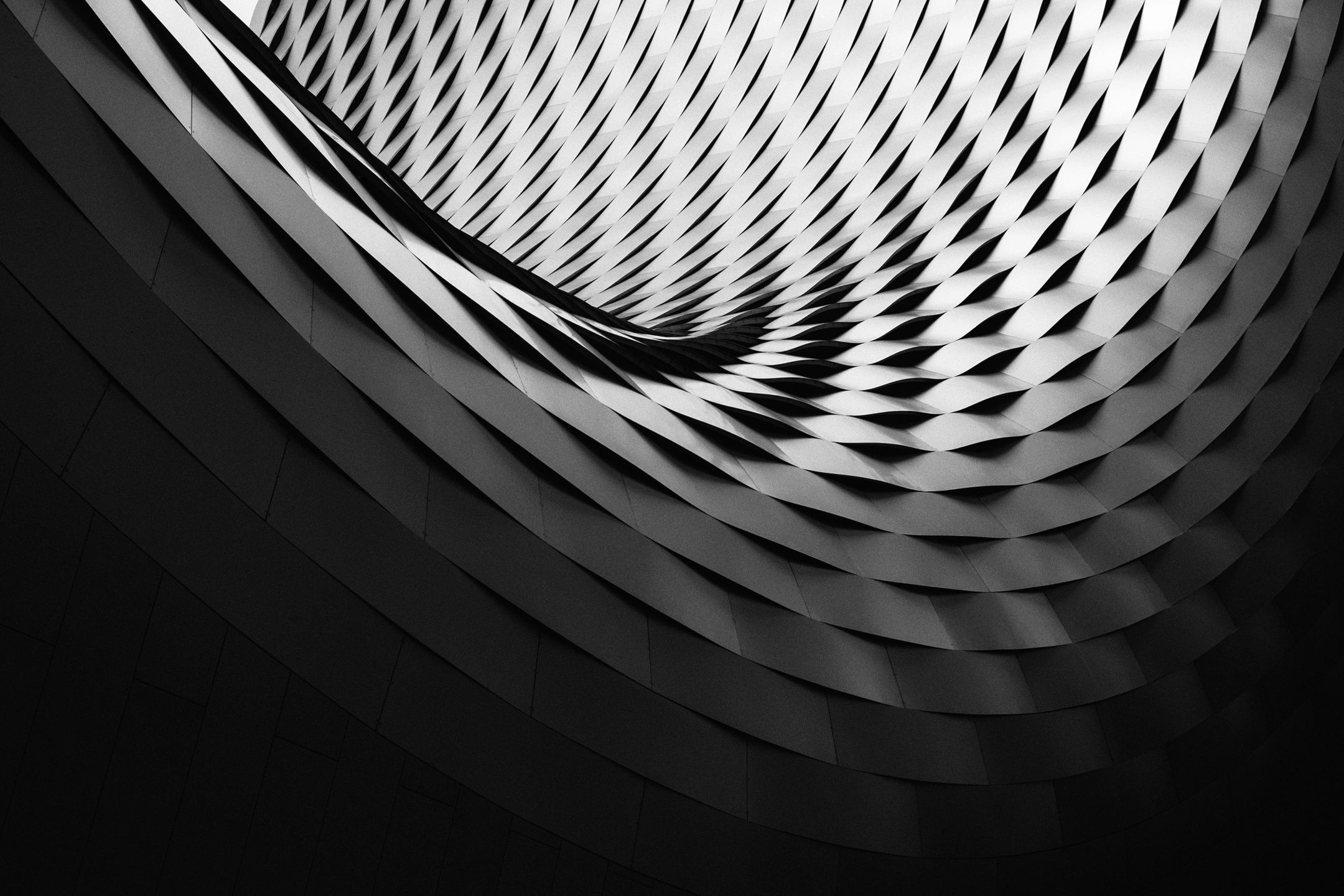 Connect
We'd love to talk with you about your project and discuss the ways in which Rented Mule can help you achieve success.